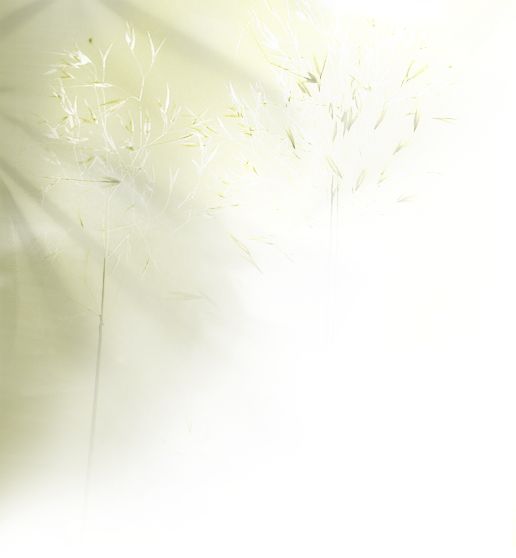 SHETLAND SHEEPDOG PUPPIES

2010 MINI CALENDAR

BROWNTROUT CALENDARS

ISBN 978-1-4216-5179-8          $7.99 (US)

CALENDAR PHOTOS for 2010

(AND OTHER "BRAGS")

Photo By: Pam Marks (Paw Prince Studios)

of a puppy from 2004 out of "Cheyenna" and by "Chaps" -

two dogs that we no longer have

(sorry - we do not remember this puppy's name)










This is the cover of this calendar

(these two "tri's" are NOT our dogs)











In July of 2010, Danbury Mint released 6 Christmas Cards for the 2010 year and

two of them featured our Shelties. These were slightly modified from the plates that

Simon Mendez designed for Danbury Mint in that "Family Time" is now in the snow,

while "Bedtime Prayer" now has a red and green ribbon in it.

Both of these were taken from photos by Pam Marks.

Sheltie Family Time Christmas Card

Sheltie Bedtime Prayer Christmas Card



















In 2010 we also had the main

photo for the December page

in the Revival Animal Health

Calendar!

Here you see two shelties kissing

in a sleigh setting in snow in

our front yard on December 18, 2007.

The light colored male is "Denver"

and the female is "Shawnee"