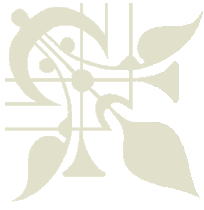 Shetland Sheepdog Puppies 2011

ISBN 978-1-4216-6403-3         $7.99 US

Photos from Calendars for 2011

We only have photos in "Brown Trout" calendars for this year

Another beautiful photo by Zandria Munch-Beraldo graces the September 2011 page of this calendar.

These three puppies are out of a female that we named "Cheyenna" - she is now retired and lives in Hemet, CA.

This photo was taken in 2005 and shows the puppies in the front of a "picnic cart" that was given to us by our good friend

Paula Brand for use as a prop.

Sorry - we do not remember the names of these puppies.

Front Cover

(These are NOT our puppies)

Back Cover

(Only September's are our puppies)



Click here to return to the CALENDAR INDEX page.

Click here to return to the

HOME page.