For 2018 we had one photo published in the

"365 PUPPIES A YEAR for 2018 CALENDAR.

The photo of pupsa "Annie", "Belle" & "Clayton"

in our "Puppy Love Kisses" booth is VERY CUTE

and is on the December page taking up the area above the December 7th & 8th!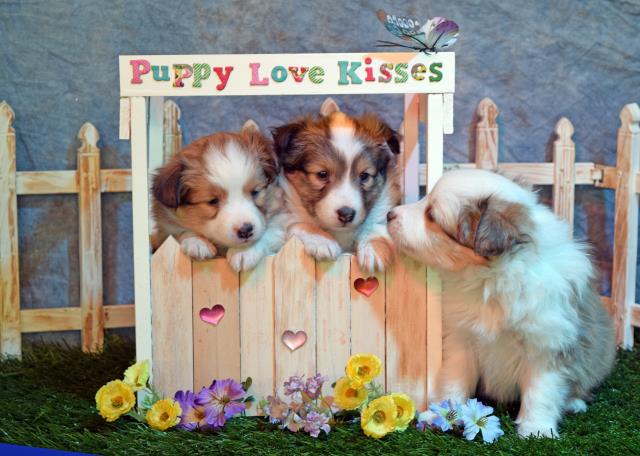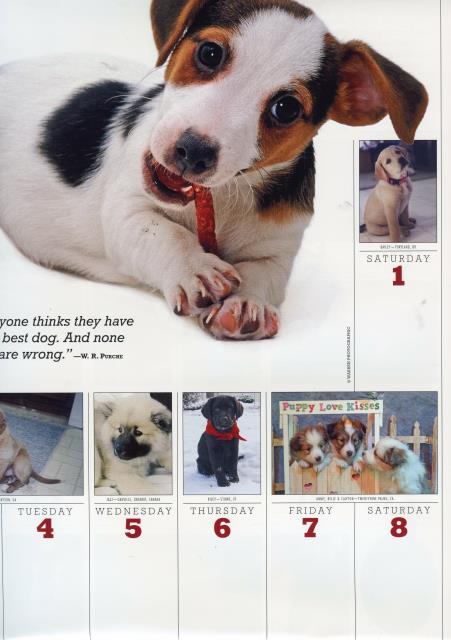 The Photo In The

Calendar Is Above

An other shot from that "Photo Shoot"