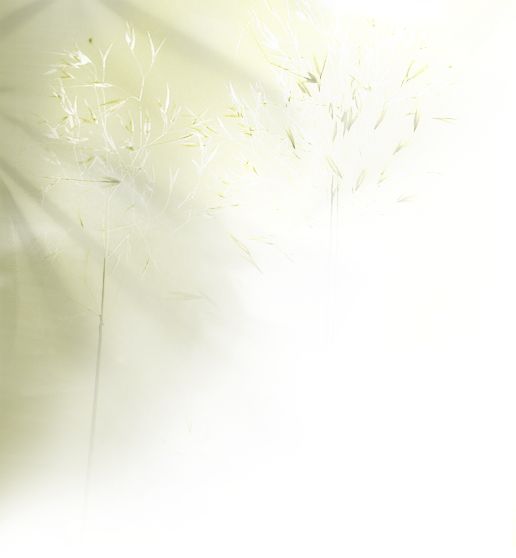 "CODIE"

PLS Codie's Spirit Of The Heart


AKC # DN390869 02
Sable & White Female

Height 12.5 inches

Weight 11.8 lbs.

dob   03-08-2014
"Codie" is a VERY sweet and outgoing female and LOVES to sit on a lap and give you kisses!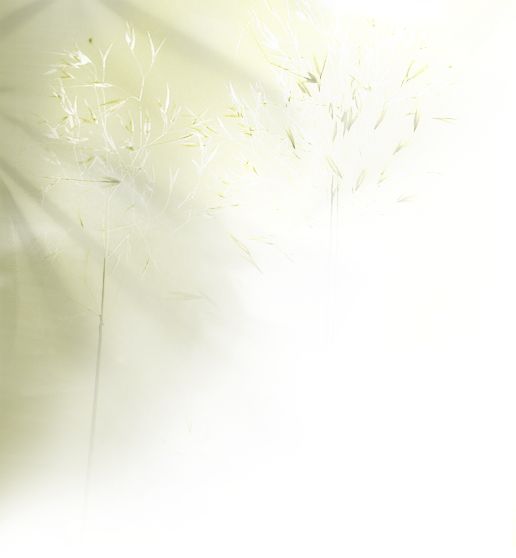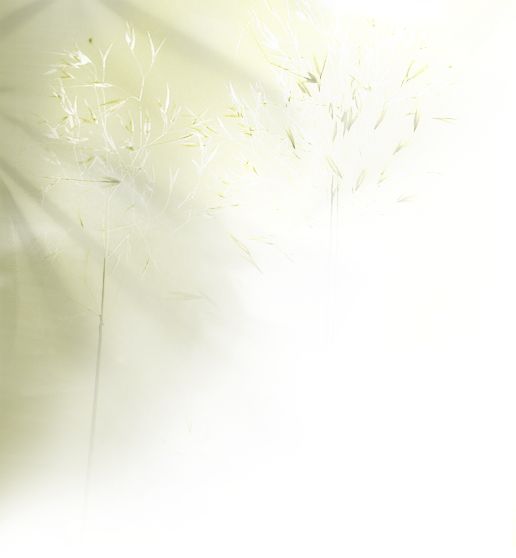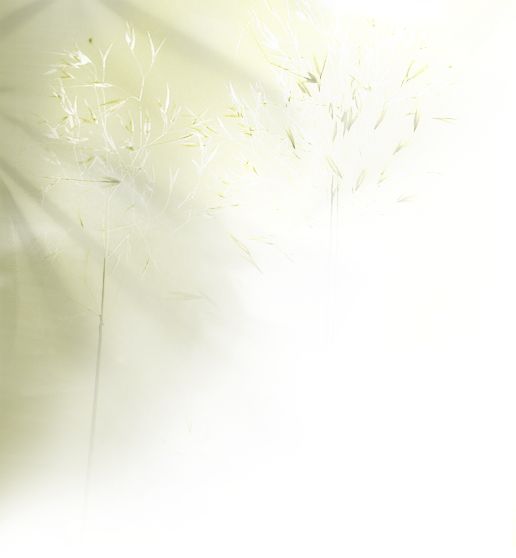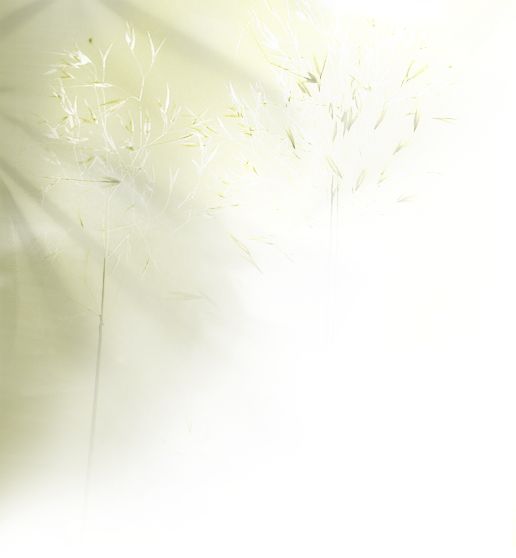 After 8 wonderful years together we have decided that (as much as it breaks our hearts) our dear "Codie" should go to a new home to give her new owners love and kisses while she lives out the other half of her life.

She has given us some wonderful litters over the years. She is healthy and has been genetically tested (she probably could use a good teeth cleaning).

"Codie" loves lap time and to spend all her free moments with us and our other Shelties. She will lavish you with kisses and then turn around and kiss whatever Sheltie is close to here. She should make some family a wonderful pet and a good companion for another dog (although, not required, we would prefer that she not be the only dog in the household).

One of her cute habits is that when it is warm out, she loves to put her paws in her water bowl and play (yes she loves water). A funny thing is, this habit has been passed down to her offspring.

We are asking $200 for her and would love to hear from you if you are interested (serious inquiries are always welcome). She will go to her new home with items to get her started and is current on all her shots.

If you call us and we do not answer, please leave a message and we will get back to you.

Unfortunately shipping is not an option at this time so pick up or meeting are the only options!