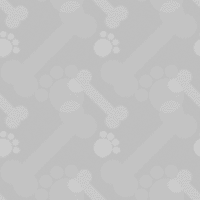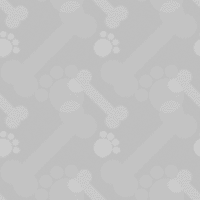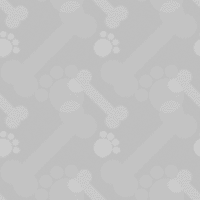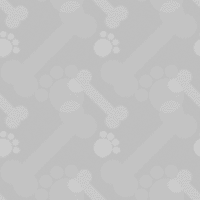 Pedigree:

Per an agreement with the previous owner of "Shiloe's" maternal grandfather - a pedigree will be available by request only to interested parties and WILL NOT be available on this web site !

"Shiloe" aka "Booze"

PLS SHILOE'S WHISKEY RIVER             AKC# DN079642/02

Sable & White Male

Height 11.0 inches

Weight  6.0 lbs

d.o.b.  August 08, 2004
height & weight

as of 2-15-05

These are just some of the many photos that we have taken of "Shiloe". He is VERY photogenic and loves to pose for the camera !

Shots of a young "Shiloe" in a crate

we use for photo shoots

A young "Shiloe" in his bed

(he still loves his bed)

Christmas 2004

with "Shiloe" in a sleigh.  The photo on the left was used for our 2004 Christmas cards.

The two photos above were taken with his Aunt "Sonora" on October 26, 2004

This is Shiloe's sire -

"Reno"

This is Shiloe's dam - "Sedona"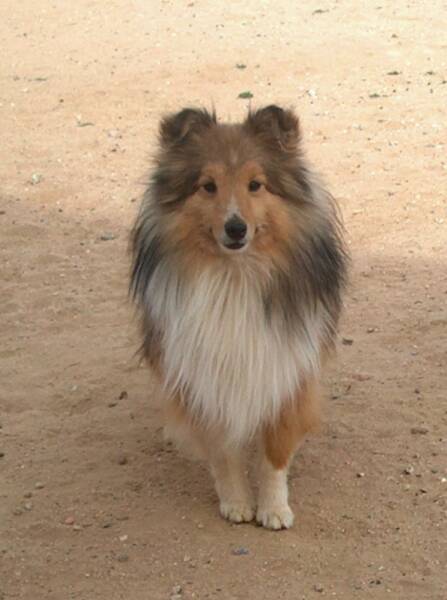 ^ This is "Shiloe" as an adult (2 years old) ^