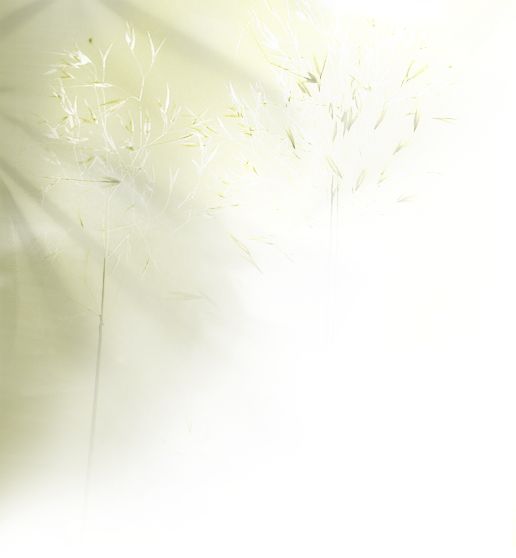 < - USE THE INDEX TO FIND WHAT YOU WANT TO SEE 

* "CLICK" ON THE DOGS NAME THAT YOU WANT TO SEE, AND GET INFORMATION ABOUT, AND TO GO TO THAT DOGS PAGE!

* TO SEE DOGS OR PUPPIES THAT ARE FOR SALE "CLICK"      ON "FOR SALE"


OR CALL US AT: (760) 362-4022



photos by:

Zandria Muench Beraldo

for "Brown Trout Calendars"

Whoever Said Love

Doesn't Last, 

Never Had A Sheltie !

Welcome to:

PUPPY LOVE SHELTIES.COM !

San Bernardino County Kennel Permit P17-000030

inspected March 2017 ( "EXCELENT" for the 7th year in a row - as stated by the inspector !!)

Inspected and Approved by the AKC on October 22, 2012!

"This customer has a beautiful kennel. His dogs have inside and

outside area to run and exercise. The records are kept on our forms. The dogs are identified with collars & cage cards. This customer is in-compliance." - E. White (AKC Inspector)



SORRY - WE DO NOT DO OUTSIDE BREEDINGS !

as of July 2018 we will no longer be able to ship !

We ONLY sell puppies with LIMITED AKC papers

and our contract states that the Sheltie

is NOT to be used for breeding!

PRICES FOR OUR

SHELTIE PUPS:

Males and Females

$1500 and up!

(depending on size & quality)