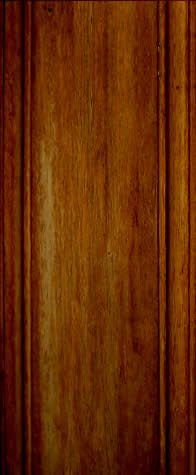 AKC #QD 002777 01

CKC # SS-05072531

DOB December 19, 2015

DNA - V819447

"RANGER"

(PLS Ranger's Lonesome Dove)

"Ranger" just may be the perfect miniature male Sheltie!

He has matured to a 11", 8 pound 7 ounce male (as of 1-1-2017)

that will be a huge asset to our future breeding program! 

This tiny "Looker" is not just small, he is a sweetheart with a wonderful personality and a fantastic coat - this is what breeders of small size Shelties dream about. In the future you may be able to get a puppy that he has sired!

Due to a clerical error on my part the AKC has changed his registration from "Full" to "Conditional". This has a very small bearing on things as the offspring that he sires from a female with Full AKC papers can still be registered with the AKC (and get Conditional Registration). After 3 generations future offspring can then get Full Registration once again. Please contact me (or the AKC) for more information about "Conditional AKC Registration".

Adjusted (NOT OFFICIAL) AKC Pedigree

Double click here to add text.