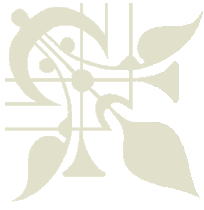 Our Perspective on Puppy Love Shelties

We have had the good fortune to own Shelties most of our lives. Generally, they are of the best temperament, the most loyal and in all cases smartest breed. They are the best choice you can make.

Needless to say we've had a lot of experience with breeders. They run the full spectrum from good to just handing you a puppy in a shopping bag and saying "good luck".

Rick & Monica of Puppy Love Shelties are hands down the most outstanding we have ever encountered. Their attention to detail from the moment the puppies are born until they arrive at your home is incredible. We've seen their facilities and they are second to none.

The professionalism and knowledge they posses is superlative.

Most important, the love and genuine affection they have for their Shelties is something we've never seen anywhere else.

Also, you never just get a puppy and a "wish you well". You get EVERYTHING you could possibly need to develop a happy and healthy puppy. They have thought of everything to make your experience wonderful. We could list all the things they do, but it would take volumes!

Suffice to say, Puppy Love Shelties is the best choice you could possibly make when it comes time to (purchase) Shelties. We have been so pleasantly delighted with our experience with Rick & Monica that we have had to put in a request for a second puppy!

Bryon & Maria S.

Yucaipa, California

footnote - They got their second puppy and now their Daughter and her Husband are on our "Preferred Waiting List"

TESTIMONIALS

(What people that have purchased puppies and dogs from us have to say about PUPPY LOVE SHELTIES)

(We only started saving these e-mails in 2010)

PLEASE NOTE - We NEVER ask for a testimonial, these are all sent to us by grateful owners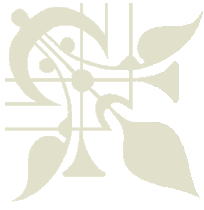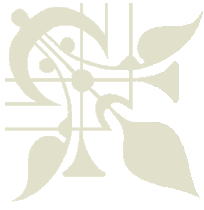 Hi Rick and Monica;

I just wanted to tell you that "Blass" is doing so good!!!!!!!!!! He is the best puppy ever and he learns so quickly and is a VERY well behaved puppy.

We would definitely recommend you to anyone who wants an awesome Sheltie.

I just wanted to thank you for selling our family a wonderful best friend.

We will send you some pics of "Blass" ASAP.

Your Customer;

Kate (& Joy) K.

San Jose, California

April 11, 2010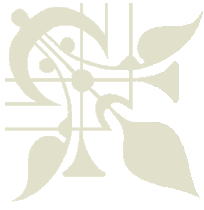 Hello Rick and Monica;

Hope you and your Sheltie family is doing well.

It's been a little more than two years since we picked up little "Cocoa" from the airport. She's now two years old and we couldn't have asked for a better family member. We are now thinking of giving "Cocoa" a playmate. We'd love to know if you're still breeding. "Cocoa" looks so much like her Mother, we'd love to have another pup from one of "Sunny's" litter. Would you please let me know if and when that might happen? Thanks so much!

All the best;

Pearl C.

Fremont, California

April 27, 2010

footnote: Pearl is now on our "Regular Waiting List" awaiting the availability of a second puppy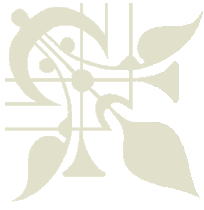 We just wanted to thank you both so much for the most wonderful little puppy!! She is perfect in every single way and everything we could have dreamed and hoped for...and more!

We simply cannot get over how amazing she is and what wonderful, caring breeders you are. We have been looking through the book you created and have never seen anything like it. So thoughtful, informative and a wonderful keepsake. You really love what you do and it shows in every way. We feel so lucky to have one of your puppies. I certainly feel that it was some kind of divine intervention and I'm so happy you are forever a part of our story of "Prudence" just perfect!

Wanted to let you know, Prudence is doing really well. She slept, played, ate, chewed, napped and gives lots of snuggles and kisses. She loves to be held! She has the best personality! She's a really happy, gorgeous puppy!

It was a pleasure meeting you both. Thank you for coming out this way. I am so happy we got a chance to meet and plan to keep in touch. You are right....we are now "related by dog"! I promise to send lots of pictures. Please feel free to reach out and know that you are welcome to visit anytime!

Thank you again for everything! Overwhelmed with appreciation!

Nicole, Steve & Prudence" L.

Los Angeles, California

October 16, 2020