LINKS

Here are links to organizations, groups, people and websites

that we use and can recommend!

Hope you find this useful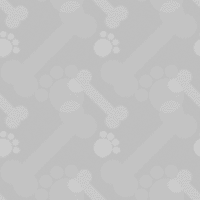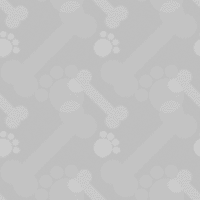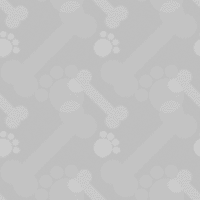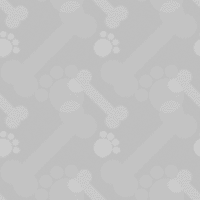 A.K.C. (American Kennel Club)

This is the web site for the American Kennel Club (A.K.C.). On this site you can do some types of registrations and find LOTS of information !

Photography / Photographers

Pam Marks (PawPrince Studios "where commercial meets personal")

22743 Ventura Blvd.

Woodland Hills, CA  91364

(818) 225-WOOF [225-9663]

fax (818) 225-9636
hours   W/F 10a-5p, Th 1-7p Sat 11a - 3p

We use Pam for many of our photo shoots. She submits her photos to a variety of calendars including "Brown Trout" and "Pet Prints" as well as submitting photos to the Danbury Mint for special projects. You can contact Pam about a setting at her studio or about having her come out to your location for a "photo shoot".


Pet Supplies - On The Web

DOCTORS FOSTER and SMITH

P.O. Box 100

Rhinelander, WI  54501-0100

(800) 826-7206

Pet supplies, toys, etc.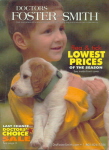 JEFFERS PET

P.O. Box 100

Dothan, AL 36302-0100

(800) 533-3377

Pet supplies, toys, etc. at GOOD prices - GOOD SERVICE as well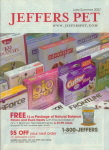 OMAHA VACCINE

11143 Mockingbird Drive

Omaha, NE  68137-2332

(800) 367-4444

Pet supplies, vaccines, medical supplies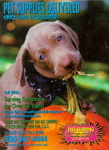 PET EDGE

P.O. Box 1000

Beverly, MA  01915-0700

(800) 738-3343

Pet supplies, Toy, Grooming Supplies -

ALL AT GREAT PRICES AND GREAT SERVICE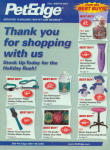 REVIVAL ANIMAL HEALTH

P.O. Box 200

Orange City, IA  51041

(800) 786-4751

Pet supplies, vaccines, medical supplies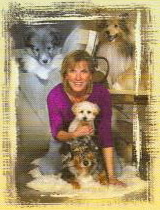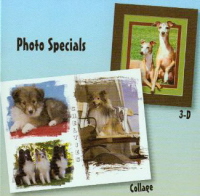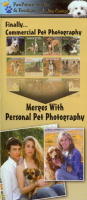 Reccomended QUALITY Dog Treats

NuVet Labs

5717 Corsa Avenue

Westlake Village, CA 91362

(800) 474-7044

High Quality Supplements Made With "Human Grade Ingredients"

In The UNITED STATES!

The treats and supplements are not the cheapest but are probably

the BEST you can get - PERIOD (our Shelties LOVE them)!

They are ONLY sold on line and you WILL NEED the order code:







13651
These supplements have been shown to aid in the production of Antibody Titer Units

in vaccines for Parvovirus and Adenovirus. They are "water soluble" as well to make them even more safe for your four legged friend.